House Cleaning Palisades NC
House Cleaning Palisades NC
Visit our Booking Page for Move in/Move Out and Deep Cleaning prices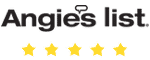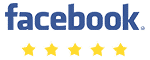 Reliable and Professional Cleaning and
Disinfecting Services in Palisades, North Carolina.
Are you over returning home at the end of a long workday, only to have to face what seems like never-ending housework? Imagine how great it would be if you came home and everything was spotless! If you are a busy, time-poor individual who never seems to have enough time in your day, you have made it to the right page. Suppose this sounds like you, well, it's time to book in with Spotless Inc., leave the house cleaning to our experts, and let us help you free up time to spend with your family and friends.
The team at Spotless Inc offer a professional referral cleaning service with highly skilled and well-trained cleaning professionals, delivering superior quality results to residents of Palisades, North Carolina. As a dedicated referral service, Spotless Inc matches the best cleaners with vacancies in the local Palisades area, ensuring that your cleaner is available to service your home or office when you need it.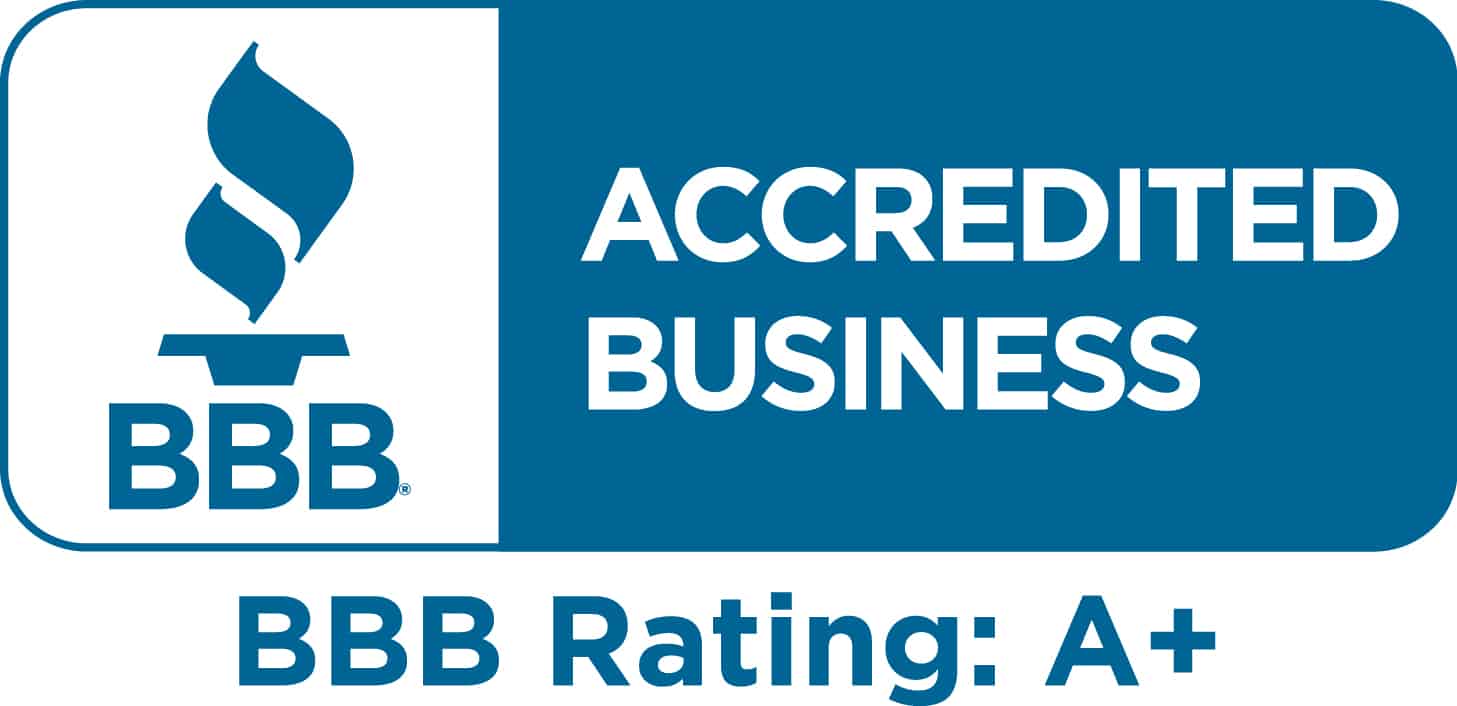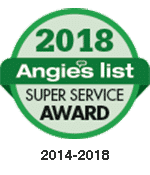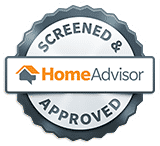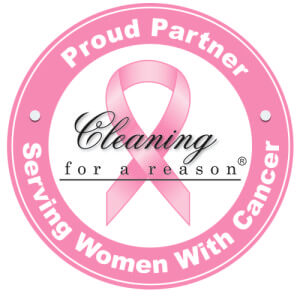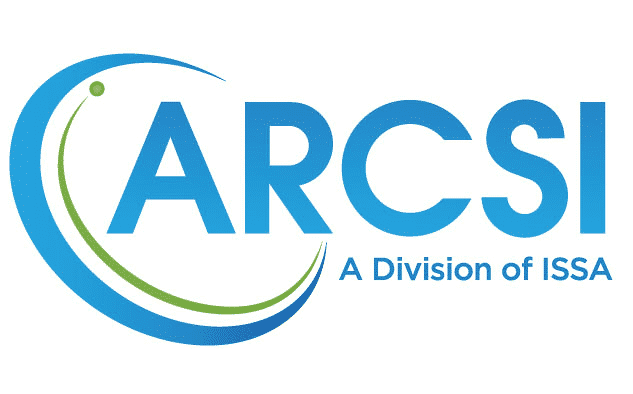 ARE THESE HOUSE CLEANING
ISSUES YOUR CONCERNS?
Tired of the stress you associate with scrambling to prepare your home for guests?
Want to improve the quality of your life but you are unable to find a quality cleaning service with seasoned, 5-star maids?
Frustrated because you know that there is a strong correlation between clean and sanitized home environments and good mental and physical health, but you cannot find the time or the energy to address your personal situation?
Cannot find house cleaning service you trust to care for your home, your belongings, and your pets as if they were its own?
WHICH HOUSE CLEANING SERVICES WOULD YOU LIKE?
At Spotless Inc, our mission is to ensure that each home and office that works with our team receives a premier cleaning service that exceeds expectations. We aim and strive to be the best cleaning service in the Palisades, North Carolina Region. With our client-centric and service-focused approach to our cleaning services, we aim to provide a reliable, affordable cleaning service with flexible service options suited to our clients' needs. 
At Spotless Inc, our professional Palisades cleaners are happy to remove all the stresses of cleaning your home or office. Our cleaners are genuinely passionate about delivering the highest quality house cleaning services in North Carolina and promise to leave your house spotless each and every time. Our experienced house cleaners aim to exceed your expectations at each visit.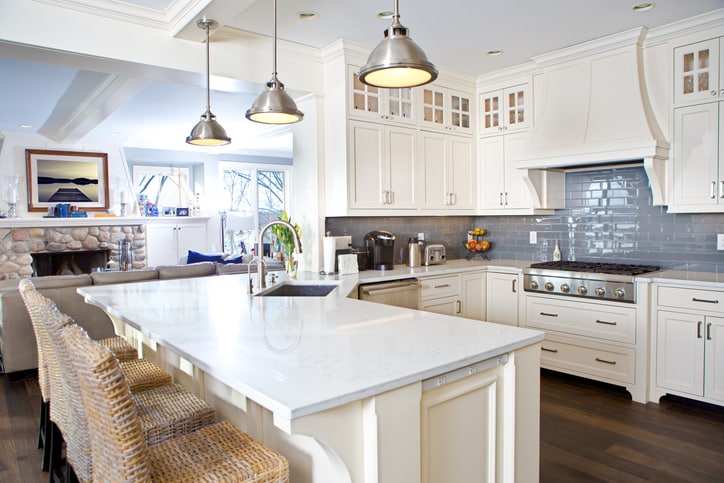 One Time Cleaning
Want some help before a special event or in preparation for visitors? When you're ready to reserve one of our well-screened, 5-star home cleaning professionals, we will find a place on our schedule for your project. Experience the relief that our house cleaning service provides.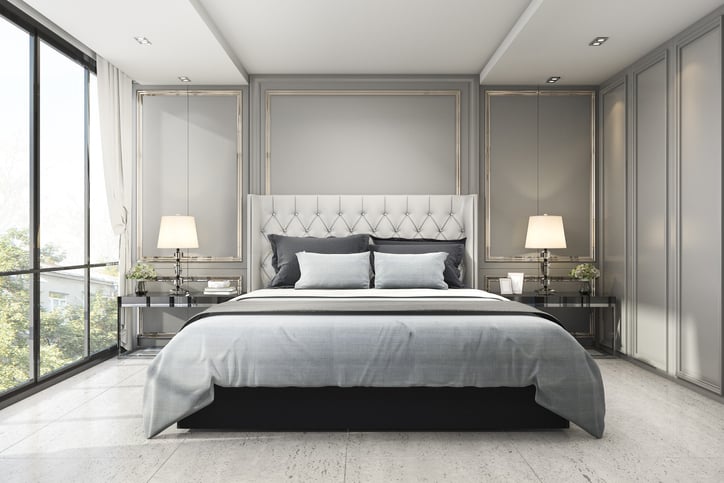 Recurring Cleaning
Want to enjoy the benefits of done-for-you house cleaning on a weekly, bi-weekly, or fourth-weekly basis? We send the same housekeeper on the same day at the same time. Each recurring client has a "Cleaning Day" and our maids always clean the way you like it.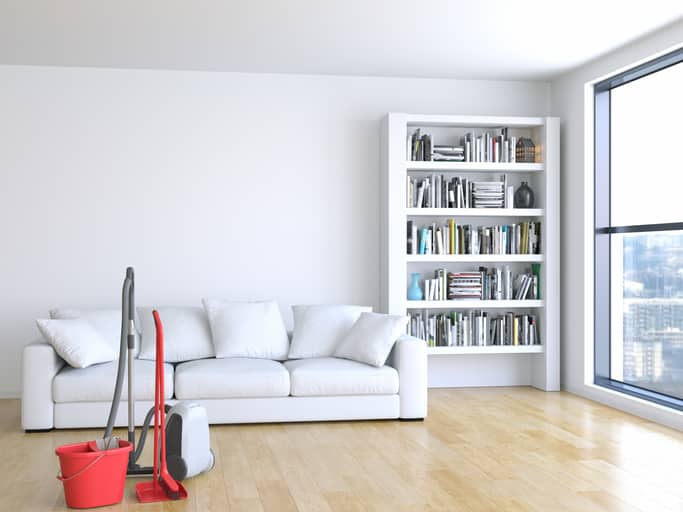 Deep Cleaning
Have you found that your regular maintenance cleaning is not enough? Is dust, dirt, and grime building up on areas that are often left out of maintenance cleanings? Time to schedule a spring or top to bottom house cleaning service. Watch our team work its magic.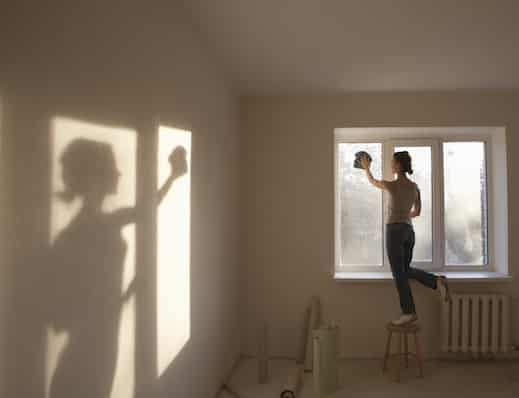 Move Out Cleanings
Let's face it, moving in and moving out is hectic enough without worrying about how you're going to be in two places at once to clean the baseboards and wipe out drawers, shelves, and closets. We want you to focus on settling into your new home and let us tackle the hassles of cleaning those empty spaces.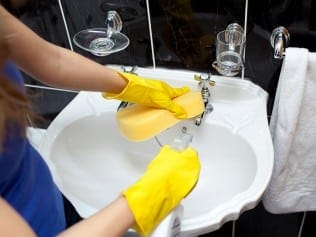 Priority Cleanings
Maybe you just want a few areas of your home professionally cleaned. We will do that. Just create a list of the cleaning tasks, in order of their importance to you. Your housekeeper will work her way down your list. Priority housecleaning puts you in the driver's seat, and we take care of the rest!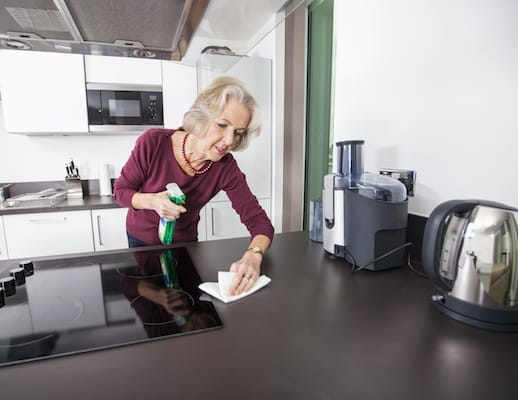 Vacation Rentals
Your reputation depends on a reliable and skilled maid service. So, be sure to contact Spotless, Inc for all of your cleaning and setting – up needs. We know how to provide superb house cleaning service for vacation rentals and Airbnb's throughout the Charlotte, NC area. Have special requests or concerns? We can handle them too.
HOW OUR HOME CLEANING SERVICE WORKS
DECIDE
You need a professional house cleaning service!
Schedule
That's easy. Call now or book online!
Enjoy
Sit back and relax. We'll take care of the rest!
We are your premier cleaning agency in Palisades, North Carolina, with a track record of going above and beyond our competitors' services to provide superior quality and professional cleaning services each time we visit. Our Palisades house cleaning services are nothing but exceptional and at the same time offered at a competitive and affordable rate. We diligently strive for perfection, delighting our clients with comprehensive, thorough, and outstanding house cleaning services.
Regardless of the size of your property, you can count on us to make sure your home is spotless when we leave.
HOW WE MAKE LIFE EASIER FOR CLIENTS
At Spotless Inc, we understand that choosing the right cleaner is all about trust and reliability. Our team of highly skilled, friendly, and dedicated cleaners will surpass your expectations and leave your house in spotless condition. 
The team at Spotless interview and engage only best house cleaners on our books. Each of our cleaners has been thoroughly vetted, completing stringent background checks and reference checks, in addition to having a minimum of 2 years of professional cleaning experience. We only work with the best, with the vast majority of our cleaners working independently and looking to fill gaps within their schedules. Ultimately your happiness and safety are our number one priority, which is why we only hire the most trustworthy professionals. 
Our domestic home and office cleaners in Palisades, North Carolina, are passionate about what they do and aim to deliver the highest quality house cleaning services each time.
If you are looking for a trusted, reliable and affordable cleaner in Palisades, North Carolina, look no further than Spotless Inc, the area's premier and award-winning home cleaning referral service. 
Contact our team to discuss your cleaning requirements with one of our customer-focused, professional cleaners today! 
Spotless is spot on! I can't recommend this company enough. Like clock work every other week my place is cleaned spotless. They charge a reasonable rate and special requests like coming on a different date for a particular week or special cleaning requests are never a problem for them. I have been using them for two years and I am very happy to recommend them to you for your needs.
Spotless always does a great job! I used to employ a cleaning service… Spotless is extremely communicative and mindful of customers' time. They let me know when they are on the way, and when they are finished. The cleaning is thorough and they are also good with pets!
Spotless was able to clean my house with only a days notice, and they did a fantastic job.
Sheila is very prompt and courteous about getting back to me to schedule. Lucero recently came out and did a deep cleaning. She did a very nice job. She was prompt, thorough and efficient. She went above and beyond to make sure that I came home to a clean house.
Don't wait another day.
Schedule a house cleaning appointment now
and take the weight of those never ending house cleaning chores
away.