EXPERT HOUSE CLEANING AND MAID SERVICE
CHARLOTTE, NC
 SPOTLESS, INC – AN AWARD-WINNING
HOUSE CLEANING SERVICE
About Our Trusted House Cleaning Service 
Since 2011 Spotless has been trusted to provide clients with a quality house cleaning experience. We are located in Charlotte, NC in zip code 28273 and are locally owned. Our residential cleaning service sends expert maids to homes throughout the Charlotte, NC area.  We love what we do.
We offer a variety of services to meet your unique house cleaning needs. Therefore,  customizing service  is at the center of what we do.
To help ensure that you are satisfied with the service we provide, we match you with a  5-star professional house cleaner.  The size of your home, type of cleaning requested, and the severity of the house cleaning challenge will determine the number of  service providers we send.  However,  we usually assign one service provider to take care of all of your house cleaning needs.
Our House Cleaning Service Providers 
All of our maids are self employed, vetted, insured, and skilled.  Spotless works hard to ensure that each client receives the best house cleaning experience by the best cleaning professional.   Each cleaner receives an excellent living wage, creates their own schedules, and is expects to be treated like a professional. Most members of our team have been with us 6 or more years.
In order for a professional house cleaner to be placed on our list of available cleaners,  they must have 2 years of verifiable residential house cleaning experience and have received excellent recommendations from former or current clients.
From Job Applicant to House Cleaner
Applicants must have backgrounds checked,  references are checked, demonstrate good customer service skills, and love cleaning. We have found that these are the individuals that please our clients, represent the profession well, and represent Spotless, Inc with dignity.
Once you are matched with a house cleaner that cleaner will be sent to your home for recurring service. We will replace a cleaner if you make the request, or if the cleaner requests us to do so.
The Cleaning Services We Provide
Our basic house cleaning services include: one time,  as needed,  weekly,  bi weekly, or  4th weekly.  We send solo maids to homes to give you an opportunity to develop a cordial working relationship. We do not want you flooded with a team of unknown cleaners each time your cleaning day arrives.
Spotless, Inc also provides specialized cleaning services. These services include: airbnb cleaning, after-construction cleaning, deep house cleaning or move in/move out house cleaning. For these services we generally send a team of 2 or 3. The square footage of the home and the complexity of the task determines the number of house cleaners we send. For example, small apartments ususally require one skilled service provider.
Our house cleaning experts love cleaning the Carolinas!
ARE THESE YOUR
HOUSECLEANING CONCERNS?
Stressed – because you have to scramble to prepare your home for unexpected guests? Call Spotless, Inc. Our house cleaners specialize in situations like this.
Want to improve the quality of your life – but cannot seem to find house cleaning experts you like, trust, and are consistent? Call Spotless, Inc.  We have seasoned, reliable 5-star maids.
Frustrated – because you know that there is a link between a clean, sanitized home or office with good mental and physical health?  Call Spotless, Inc.  We'll  take care of your house, so that  you can concentrate on your busy schedule. 
Unable to find a  house cleaner you trust – to care for your home, your belongings, and your pets just like they were their own? Well call Spotless, Inc. We have the people who care.
Your Tips Are Welcome - However, Not Required
Reliable, Dependable, Trustworthy
""We hired Spotless to do a MOVE OUT clean and they were fantastic. This team touched everything from cabinets to moving appliances and cleaning behind, to the oven and every closet … and I am not exaggerating when I say my rental house was  SPOTLESS. Moving is messy and stressful and this team was a life saver. I was impressed and it was worth every penny!"
-Suzanne-
Thanks to Debbi, my apartment is clean and fabulous. I appreciate her attention to detail and open communication with me. Thank you for giving my home the love and attention it needs. Have a great weekend
-Megan-
My house has never been this clean! WOW!!! The crew was on time, professional, courteous, and friendly. I will continue to recommend Spotless to everyone I know!
-Brandi-
I always receive great service!
-Lisa-
WHICH CLEANING SERVICES WOULD YOU LIKE?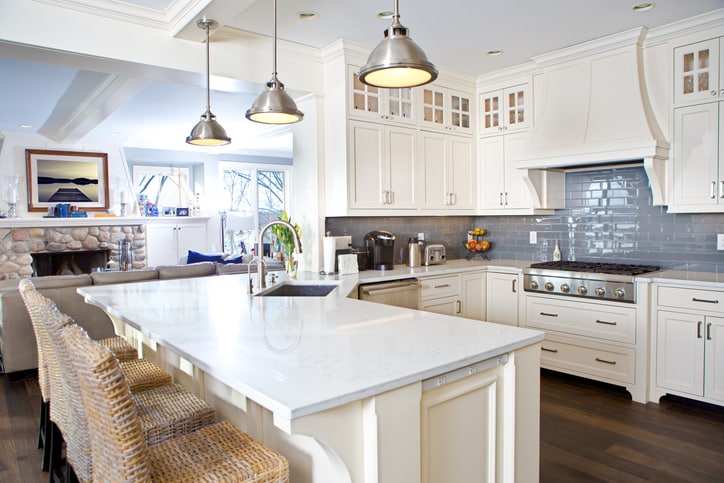 One Time Cleaning
A one-time house cleaning service is a great help when preparing for special events, visitors, or just because.  We will send an insured, meticulously screened, 5-star house cleaner so that you can experience the relief our house cleaning service provides our clients.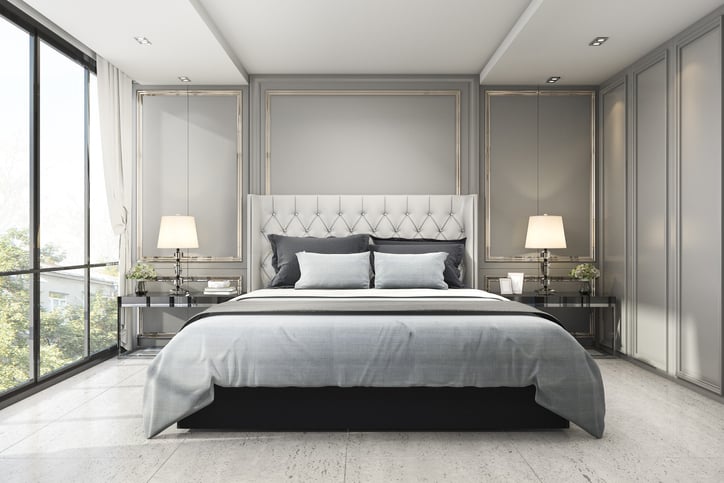 Recurring Cleaning
Having a professional recurring house cleaning service tend to your home is how clients experience the benefits of done-for-you house cleaning on a weekly, bi-weekly, or fourth-weekly basis. This service provides you with same house cleaner, on the same day of the week, at the same time. Your home is cleaned the way you like.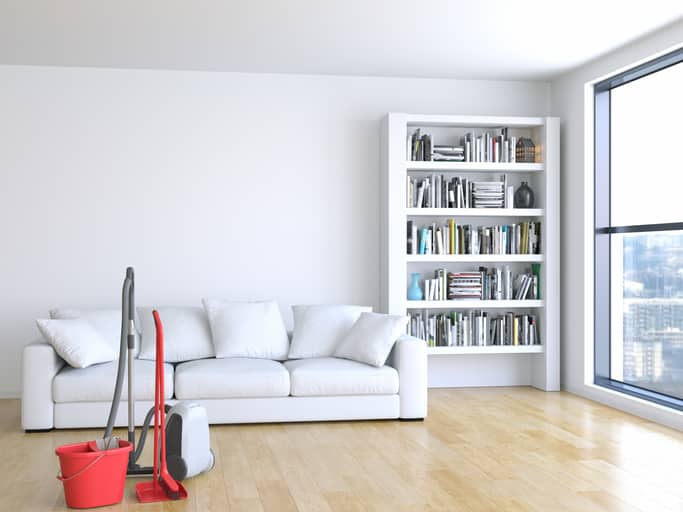 Deep Cleaning
A deep cleaning service is designed to remove the dust,the dirt, and the grime that has built up, often from 6 months to over a year and is often neglected during your maintenance cleanings. This is one of our specialty services. Schedule a deep cleaning service now and experience our magic.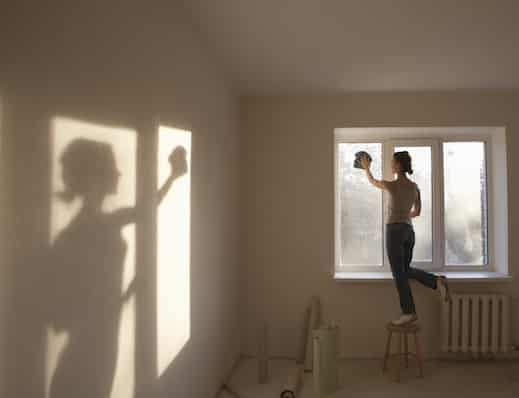 Move Out Cleanings
A move in – move out house cleaning service is designed to relieve you of much of the stress associated with this life-altering process. Let Spotless, Inc do your move in and/or move out housecleaning service for you. We will relieve this stress. Call early to receive your preferred date.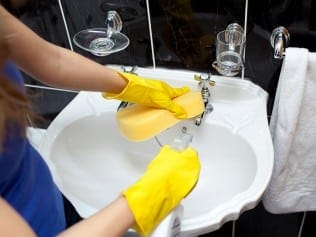 Priority Cleanings
This is a great service to purchase if you want only a few areas of your home addressed. In a Priority cleaning clients list their desired tasks, in order of their importance, and the Housekeeper works her way down the list they have created.  This is also a great  way to sample our service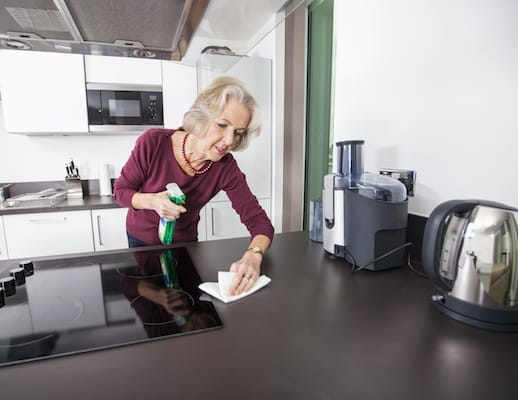 Vacation Rentals
Charlotte, NC is experiencing a tremendous growth in the number of  vacation rentals or airbnb's. Which means there's increased competition for renters. Spotless, Inc has been servicing homes and vacation rentals in the Charlotte, NC since 2011. We know how to make your rentals stand out from your competition. We make  sure your rentals are spotless and ready for your next vacation family.  In this industry, the reputation of vacation rentals depends, very much, on a reliable and skilled maid service. Spotless is able to provide this for you.
HOW OUR HOME CLEANING SERVICE WORKS
DECIDE
You need a professional house cleaner!
Schedule
By calling, emailing, or booking online!
Enjoy
Your improved quality of life!
Don't wait another day.
Schedule your house cleaning appointment now.
Take away the weight of those never-ending house cleaning chores.
Reward yourself with more time!